Our Location
1550 Midland Rd., Saginaw, MI 48638
Call: 989-790-2440 | Get Directions
Welcome
Our parking lot renewal is complete! You will see we no longer have curbs so wheelchairs and walkers have easy entry. The handicap parking is convenient and away from traffic areas. There are no steps, a wheelchair is always available, and friendly people are always in attendance.
We provide State of Michigan approved trust account services to protect your financed funeral plans and offer discounts for pre-arranged funeral, cremation, and memorial services.
Since 1904, We have been providing Saginaw area families a place of hope, faith and dignity to honor their loved ones. Call us to discuss your needs. We are available anytime, and can come to your home to accommodate your wishes.

Recent Obituaries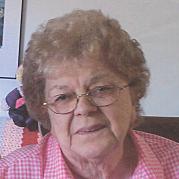 June I. Terry
6/8/1927 to 7/22/2014
Community: Freeland
Service: 7/29/2014
Passed away peacefully at St. Mary's Medical Center on the morning of Tuesday, July 22, 2014. Age 87 years. June Isabelle Barted was born in Detroit, Michigan on June 8, 1927 to the late Otto W. and Flossie (Stahl) Barted. She was married to the late Arthur Terry on July 6, 19...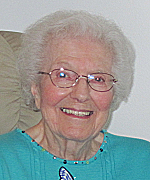 Antoinette M. Smeage
5/26/1917 to 7/21/2014
Community: Spring Lake, Michigan
Service: 7/24/2014
Passed away Monday, July 21, 2014. Age 97 years. Antoinette Margaret Simcik was born May 26, 1917 to Anthony and Frances (Ligas) Simcik. She married Alfred F. Smeage on June 20, 1936. He predeceased her on November 11, 2002. Mrs. Smeage loved baking and specialized in Cz...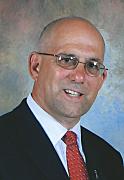 A. Michael Jacqmain
7/15/1950 to 7/17/2014
Community: Saginaw
Service: 7/22/2014
Jacqmain, A. Michael Saginaw Township, Michigan Passed away suddenly on Thursday, July 17, 2014. Age 64 years. A. Michael Jacqmain was born July 15, 1950 in Henryetta, Oklahoma to Arthur E. and Patricia M. (Allega) Jacqmain. They survive him. He married Sally C. ...
Powered by ObitMichigan.com