Our Location
1550 Midland Rd., Saginaw, MI 48638
Call: 989-790-2440 | Get Directions
Welcome
Today - People have a choice to select the services and accommodations they feel are important. We want you to be comfortable with your decisions and offer many options in funeral planning.
Recent Obituaries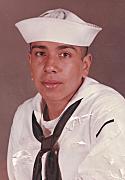 Apolonio "Paulie-G" Gomez
12/21/1945 to 5/20/2013
Community: Saginaw
Service: 5/24/2013
Passed away Monday May 20, 2013. Age 67 years. Apolonio Gomez was born December 21, 1945 in Saginaw to the late Delphino and Nellie (Murillo) Gomez. He married Diane Gomez September 28, 1991. She survives him. Paulie-G served his country in the U.S. Navy. He enjoy...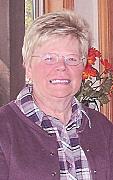 Sue C. Konsdorf
12/22/1945 to 5/18/2013
Community: AuGres, Michigan
Service: 5/24/2013
Passed away at home Saturday, May 18, 2013 surrounded by her family. Age 67 years. Sue Carol Orlowski was born December 22, 1945 in Saginaw to Joseph and Elsie (Schoen) Orlowski. She married Dennis Konsdorf September 28, 1963. He survives her. Sue was a school teacher f...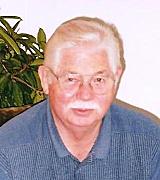 Nicholas G. Consbruck
1/24/1934 to 5/17/2013
Community: Saginaw
Service: 5/23/2013
Passed away Friday, May 17, 2013. Age 79 years. Nicholas George Consbruck was born January 24, 1934 in Juniata, Nebraska to William John and Margaret Elizabeth (Dempewolf) Consbruck. He married Mable Edith Troutman on July 11, 1964. They shared 39 years together. ...
Powered by ObitMichigan.com